Never worry about tree emergencies again with our 24/7 emergency tree service in Atlanta
¡From fallen branches to cracked trees threatening your property, Star Tree Service is here to help!
Ensure the safety of your property and loved ones with our top-notch emergency tree service in Atlanta! Don't let potential accidents loom over your head – call us now and let our expert team swiftly solve any tree-related emergencies you may encounter. With our prompt response and specialized skills, you can have peace of mind knowing that we're just a phone call away, ready to handle any tree situation that may arise. From fallen branches to uprooted trees, we've got you covered, ensuring that your property remains hazard-free and your family stays safe. Trust our emergency tree service in Atlanta to be your reliable partner in times of crisis.
Do you want to know more about our work? Be sure to visit our reviews page to hear from your neighbors!
¿What is considered an emergency tree service?
· Fallen branches
· Whether a branch has fallen onto power lines, is blocking access to your home, has damaged your roof, or is about to fall, getting immediate attention is essential. Falling branches can not only damage your home, but if it affects power lines and other utilities, it could pose a much bigger problem in the long run.
· Splitting trees
· Storm damage
· Insurance problems
· Dying trees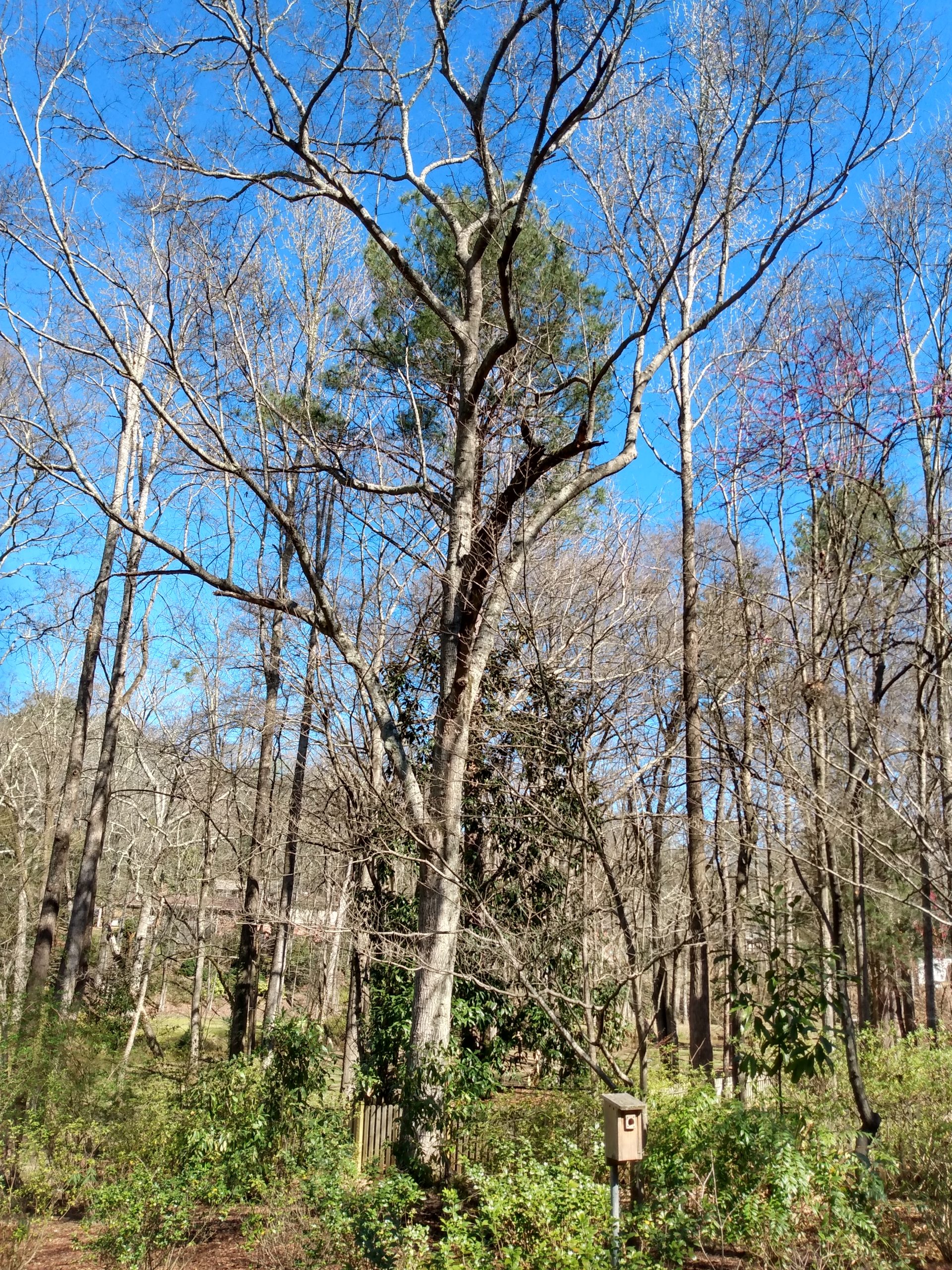 Prevent Property Emergencies with Expert Tree Maintenance Services
Never worry about emergency tree situations again with our tree problem prevention services. By keeping up with your tree maintenance needs, our tree service solutions can address issues early on, ensuring your trees look healthier, last longer, and prevent potentially dangerous branches from falling on your property or power lines. Rest easy knowing your daily routine won't be disrupted by unexpected tree emergencies.
Trust the Experts: Experience Matters for Your Tree Service Needs
Experience peace of mind knowing that our team of expert tree service contractors and arborists have over 28 years of local experience. With their extensive knowledge and expertise, they will ensure that your tree service needs are met with the highest level of skill and professionalism. Trust Star Tree Service to provide you with friendly, affordable, and reliable tree service that you can count on.