Star Tree Service ATLANTA
Over 20 years in business. Fully insured. Located in Gwinnett County.
Experience top-quality tree removal services in the North Atlanta area with our 5-star rated team. Our fully licensed and insured experts are here to provide you with exceptional service. Benefit from the peace of mind that comes with trusting a certified arborist for an expert opinion. Whether you're a homeowner or a business owner, we offer residential and commercial tree services to cater to your specific needs. With over 20 years of experience, our locally owned and operated company guarantees affordable prices without compromising on quality. Say goodbye to any tree troubles today and contact us to get started!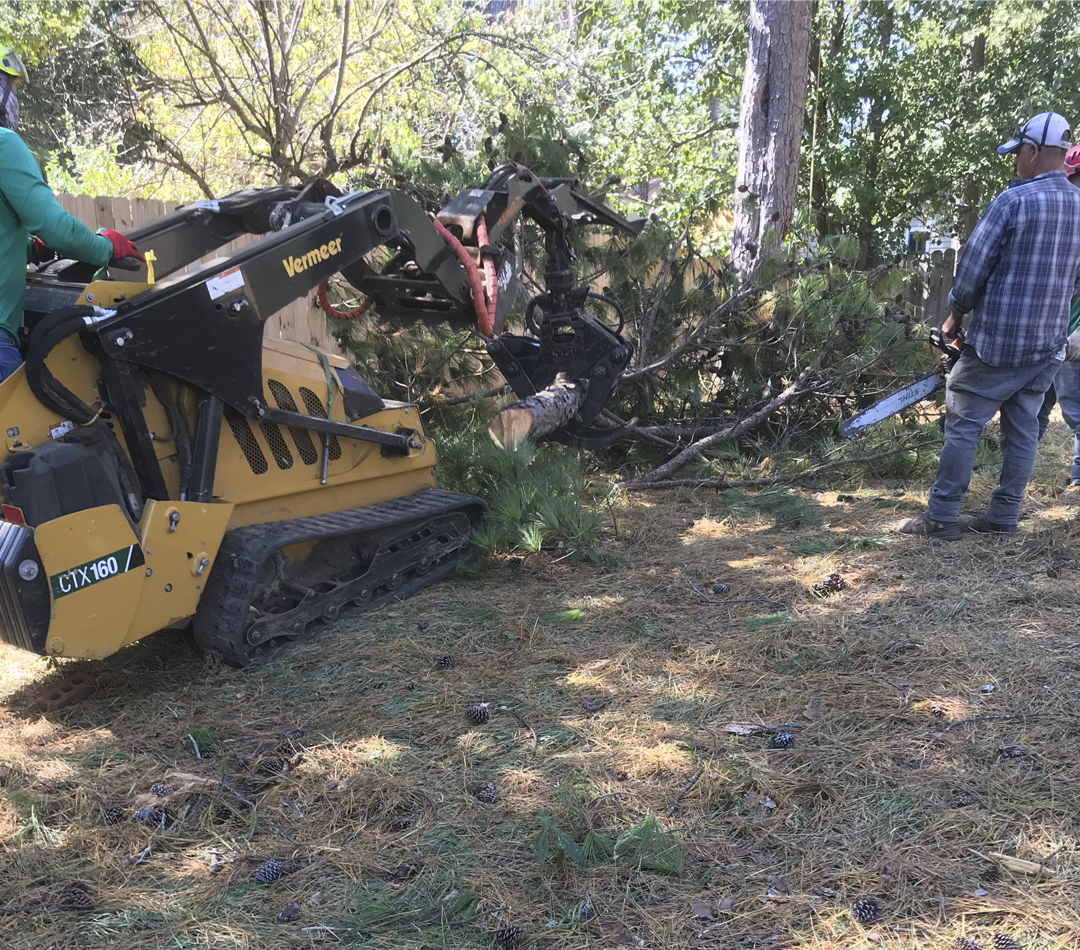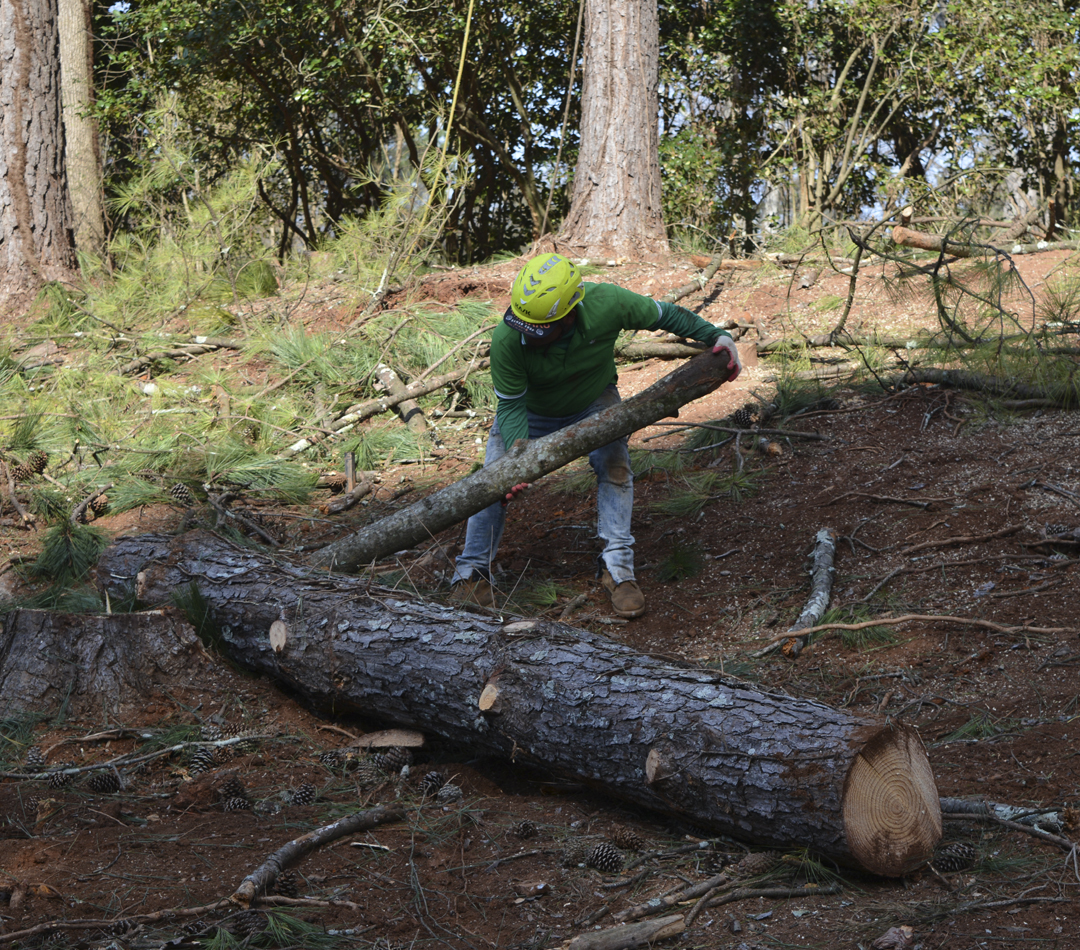 Over 20 years in business!
We do high quality work! We specialize in dangerous tree removal. Looking for Tree Removal, Trimming, or Other Services in the Atlanta , GA Area? give us a call or send us a text mesage.
Proudly Serving The Atlanta Metro And Northern Suburbs for more than 20 years.
Tree Services: Tree Removal, Tree Trimming, Tree Pruning, Hand Pruning, Storm Damage, Vegetation Clearing, Stump Grinding, Crane Services.
Call Today!
(470) 821-7797
Say goodbye to unsightly stumps once and for all with our professional stump grinding service. With our expert team, you can safely and effectively remove any size stump from your property. No more tripping hazards or eyesores ruining your beautiful landscape. Get ready to reclaim your space and enjoy the peace of mind that comes with a stump-free yard.
With our tree pruning service, you can ensure that your trees are pruned at the most opportune moment. Our expert arborists understand that the best time to prune a tree is when it is dormant. This means after the leaves have fallen off in the autumn and before the spring buds start to swell.
Lawrenceville, GA, USA
Phone: +1 470-821-7797
Email: startreeserviceatlanta@gmail.com