Our team of experts is dedicated to providing complete and comprehensive tree care for both homes and businesses. Say goodbye to the hassle of dealing with tree-related issues like insects, rot, and disease. With our tree pruning, trimming, and emergency services, we ensure that your trees are healthy, vibrant, and free from any potential threats. And when it comes to tree and stump removal, we've got you covered too. Trust us to transform your landscape into a stunning masterpiece that will leave your neighbors in awe.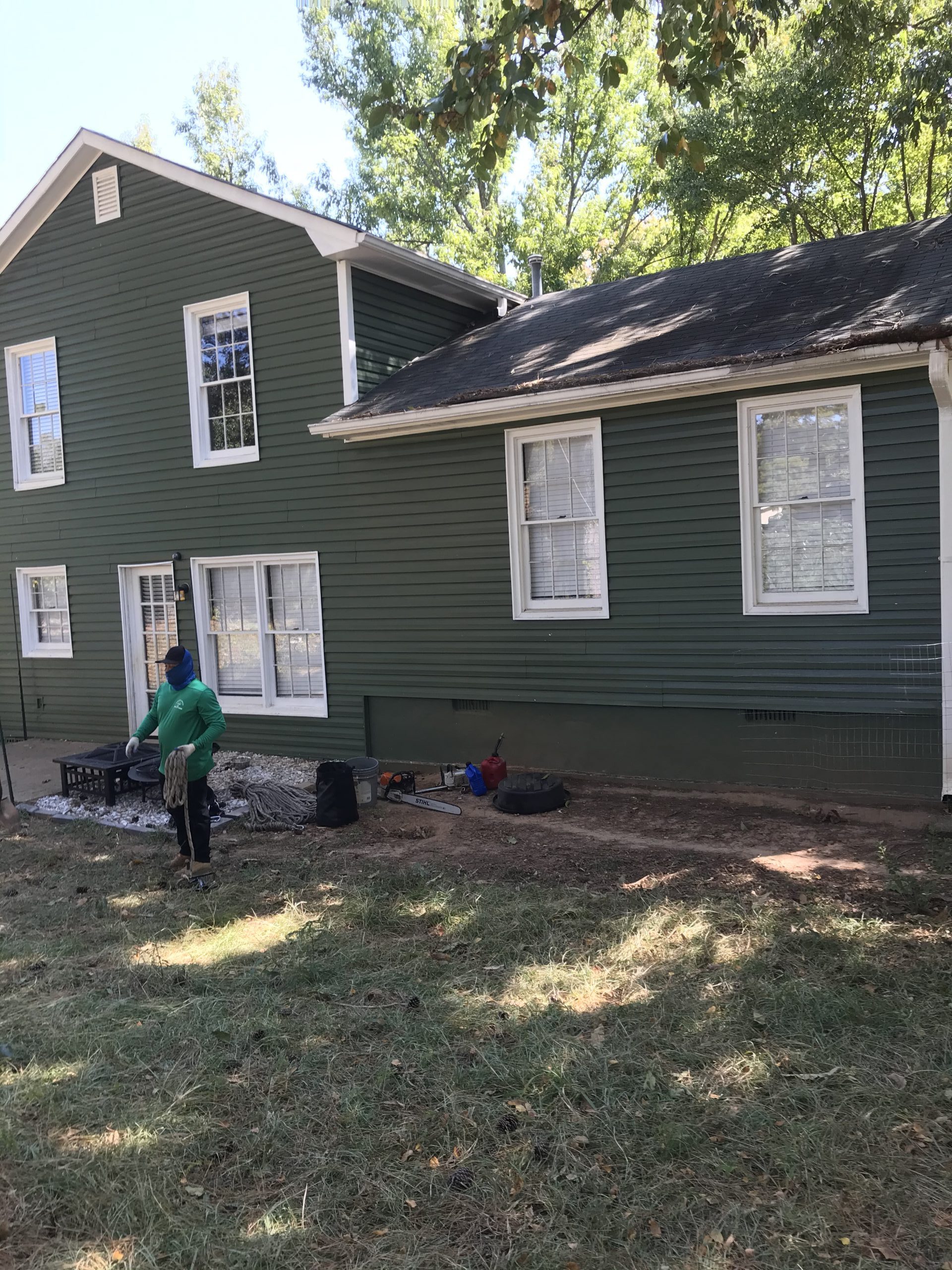 Residential and commercial Tree Services
Ensure the health and beauty of your property with our trusted residential and commercial tree service in Atlanta. Our experienced team will protect your trees, keeping your land looking its best for years to come. From providing shade and coolness to filtering the air, our professional tree services contribute to creating a pleasant and comfortable environment for you and your visitors. Trust Star Tree Service to keep your trees thriving and enhance the aesthetics of your property.
¿Why choose Star Tree Service?
Choose Star Tree Service for your tree service needs and experience the unparalleled expertise and top-rated service that has made us the go-to choice in the Atlanta area since 2008. With our 28 years of experience, you can trust that you've hired the right company for any tree service job. Our team not only provides exceptional services to residential and commercial customers in Georgia, but we also proudly help customers with a range of tree-related needs. Trust Star Tree Service to deliver unmatched quality and professionalism for all your tree service needs.
Schedule your appointment today
Get prompt and professional tree service with Star Tree Service. Don't wait for your trees to become a problem – take action now and ensure the proper care of your home and business. With our fast and affordable tree service, you can have peace of mind knowing that your yard will be expertly maintained. Call us today at (470) 821-7797 to schedule your appointment and experience the benefits of partnering with Star Tree Service for all your tree care needs.