Professional Tree Removal
¿Have a tree showing signs of decay? Star Tree Service can remove your tree quickly and safely, so you don't have to worry.
Trees in our gardens play a fundamental role. Trees are not only beautiful to look at, but they also provide shade, filter toxins from the air, and create oxygen. But what happens when a tree is not healthy? Removing a tree from your yard can be a difficult decision, but sometimes it is necessary. If a tree is dead or dying, it can present a dangerous situation and potentially harm someone or local wildlife.
If you have concerns about a tree in your yard, you should contact a knowledgeable tree service company immediately. With Star Tree Service's professional tree service, you can rest assured that we'll remove any dangerous trees quickly and efficiently.
How a diseased tree can affect your home
When you have a dead or dying tree, you need to address the problem immediately. Otherwise, you could be dealing with expensive damage or repairs to your home, among other problems.
Some problems that your home and property could experience are:
Branches or trees falling on the property:
A dead or diseased tree can easily lose stability and branches. That is, the next time there is heavy rain or high winds, the branches or tree may fall on your home or property and cause serious damage.
Spread of disease
When a tree is diseased, its disease can quickly spread to other plants and trees. When you don't address the problem quickly with a tree, it can easily become a much bigger problem.
Pests Increase
Insects and wildlife love dead trees. If you don't want to invite an infestation, it's best to immediately remove diseased or dead trees.
If a tree in your yard is a concern, don't delay – call Star Tree Service at (404) 277-6454 right away to schedule an appointment. Our tree experts will take care of any tree situation quickly, and at a price that won't break the bank.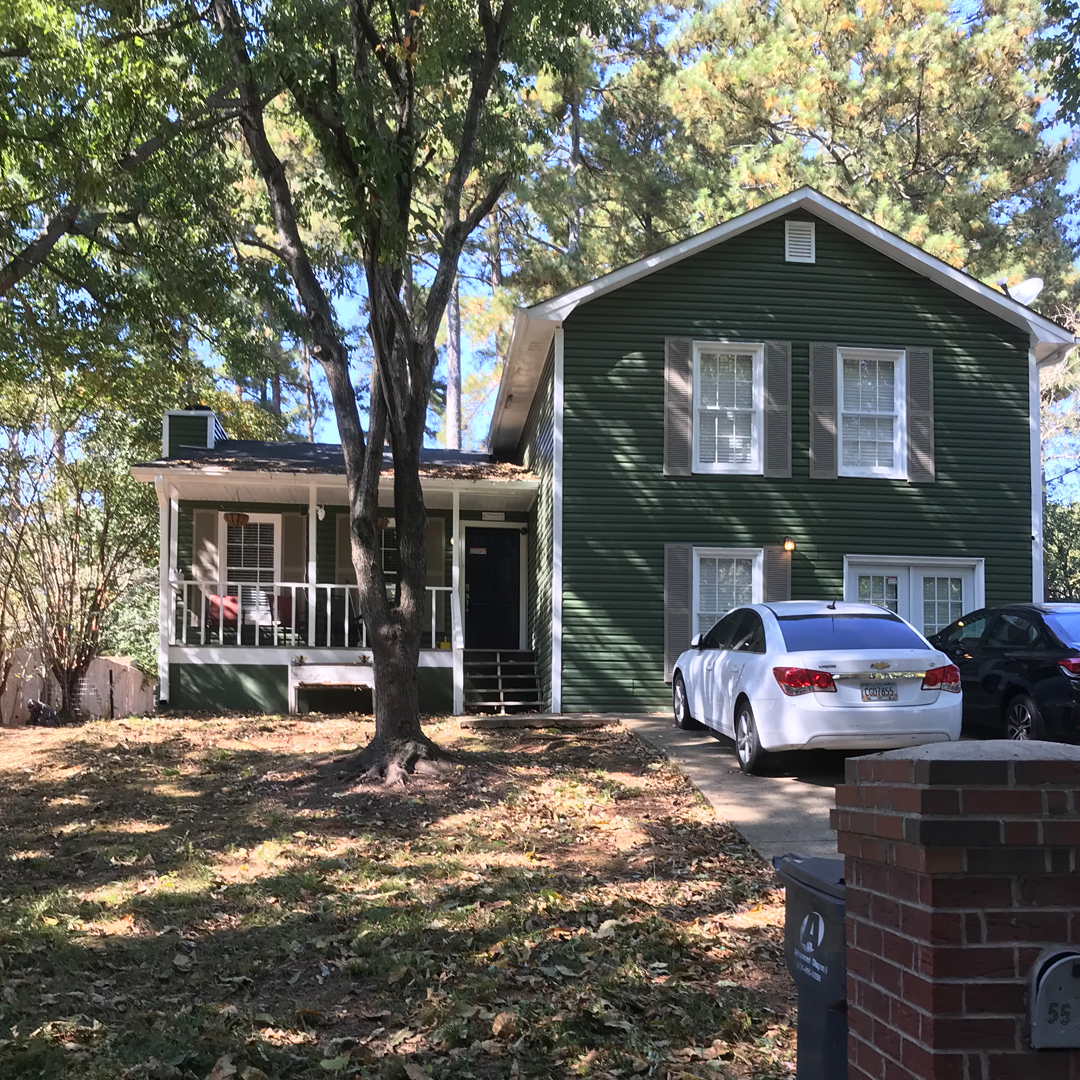 Signs that a tree should be removed
· Large amounts of falling branches
· If large amounts of fallen limbs are being produced with one tree, but not the rest, it could be dying.
· Missing bark
· Increased fungal growth
· Lack of buds
· Scorched-looking leaves
¿Why Hiring a Professional Tree Removal Service Is Important?
When you hire the right company, like Star Tree Service, you get the benefit of experience. Correctly identifying trees that require removal requires knowledge, and our technicians are the ones for the job.
Once the trees that need to be removed from your property have been located, our professionals are trained and equipped to perform removal quickly and with as little damage as possible. The job isn't easy, but you can trust that Star Tree Service is the one to handle all of your tree removal needs.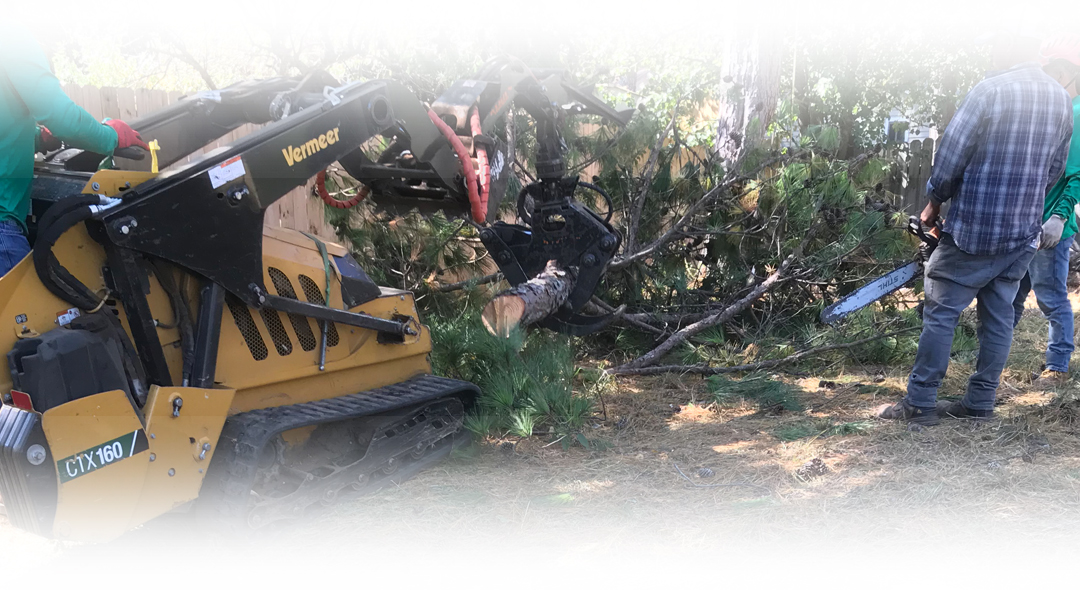 Send us a message today, we offer Free Estimates!